Vol. 287 | 06.01.2016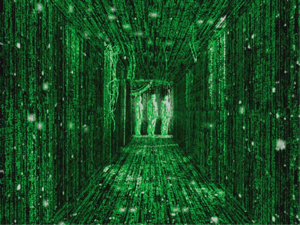 NEW FOR JUNE 1, 2016
Victim Of Circumstance - The Best Radio You Have Never Heard - Vol. 287
Real? Not real . . . ?
1. Victim Of Circumstance - Mudcrutch Buy From iTunes
2. Crystal River (live) - Mudcrutch Buy From iTunes
3. While My Guitar Gently Weeps (live) - Tom Petty, Jeff Lynne, Prince, Steve Winwood, Dahni Harrison,et al Buy From iTunes
4. In My Life (live) - George Harrison
5. Daydreaming - Radiohead Buy From iTunes
6. In A Moment (live unplugged) - Shimmer
7. Bus Stop (live unplugged) - Graham Nash Buy From iTunes*
8. Cathedral (live) - Crosby, Stills and Nash Buy From iTunes
9. Shine On You Crazy Diamond (Parts I-V) (live) - David Gilmour Buy From iTunes*
10. High Hopes - Ray Wilson Buy From iTunes
11. Big Yellow Taxi (live) - Joe Jackson
12. Running Up That Hill - Jorn Buy From iTunes
The Best Radio You Have Never Heard
Real since 2004 . . .
Accept No Substitute
Click to join the conversation on the Facebook page.
*Podcast version not available at iTunes; link will take you to an alternate version of the track
Don't forget to leave some feedback!