Vol. 303 | 02.01.2017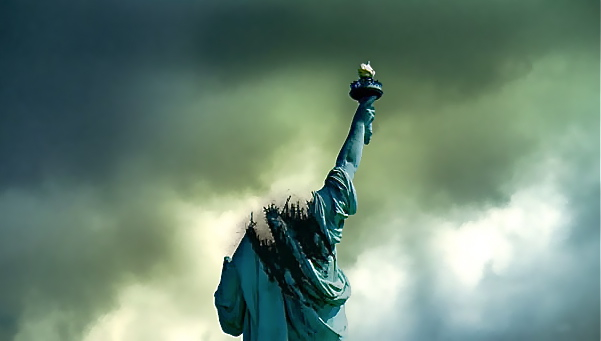 NEW FOR FEBRUARY 1, 2017
Give Me Your Tired . . . - The Best Radio You Have Never Heard - Vol. 303
Madam Liberty has been put on notice . . .

1. Refugee (live) - Tom Petty and The Heartbreakers Buy From iTunes*
2. Immigration Man (live) - Crosby Stills Nash and Young Buy From iTunes
3. Immigrant Song (live) - Led Zeppelin Buy From iTunes
4. The Call Up (live) - The Clash Buy From iTunes*
5. Song For America (live) - Kansas Buy From iTunes
6. Johnny Volume - Alejandro Escovedo Buy From iTunes
7. Carrying No Cross (live) - U.K. Buy From iTunes*
8. The Talking Drum / Lark's Tongue In Aspic Pt. II - King Crimson Buy From iTunes*
9. In Memory Of Elizabeth Reed / JaMaBuBu (live) - The Allman Brothers Band w/ Eric Clapton, Lenny White, Randy Brecker, Stanley Clarke, Robert Randolph Buy From iTunes*
The Best Radio You Have Never Heard
Crossing musical borders every two weeks.
Accept No Substitute
Click to join the conversation on the Facebook page.
*Podcast version not available at iTunes; link will take you to an alternate version of the track
Don't forget to leave some feedback!