Vol. 353 | 12.15.2018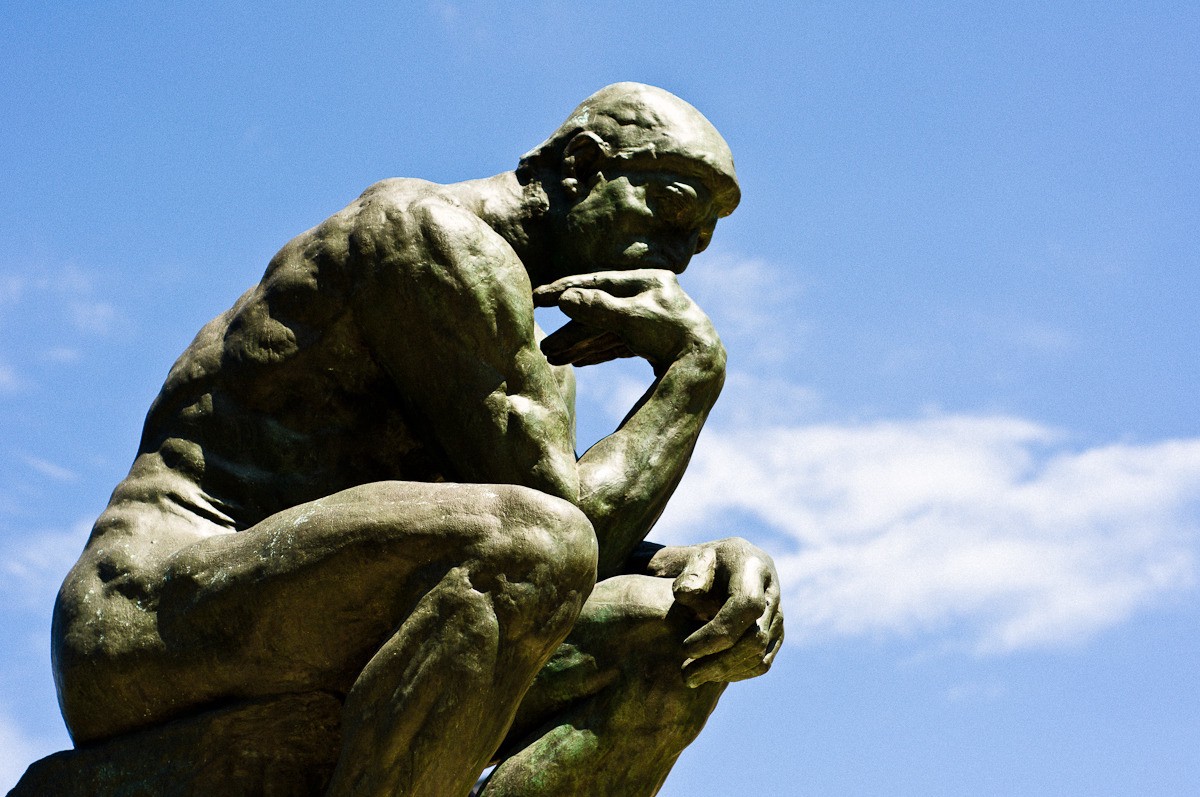 NEW FOR DECEMBER 15, 2018
The Eternal Question - The Best Radio You Have Never Heard - Vol. 353
Maybe there is a question that is too stupid to ask . . .
1. Born In the U.S.A. (solo acoustic) - Bruce Springsteen Buy From iTunes
2. I Am A Patriot (solo acoustic) - Jackson Browne Buy From iTunes*
3. Stay - Bruce Springsteen and The E Street Band feat. Jackson Browne
4. Story In Your Eyes (live) - The Moody Blues Buy From iTunes*
5. Killing Moon (live acoustic) - a-ha feat. Ian McCulloch Buy From iTunes
6. Guiding Light (unplugged) - Mumford and Sons Buy From iTunes*
7. I Will Possess Your Heart (live) - Death Cab For Cutie Buy From iTunes*
8. Reach Down (live) - Temple Of The Dog Buy From iTunes
9. When Bad Does Good (previously unreleased) - Chris Cornell Buy From iTunes
10. Orgasm Addict - Buzzcocks Buy From iTunes
11. No One Like You / If You Ask Me (I Won't Say No) (dub) - Pete Shelley Buy From iTunes*
12. Disarm (live) - Smashing Pumpkins w/ Mike Garson Buy From iTunes*
13. Money Changes Everything / The Queen Is Dead (live) - The Smiths Buy From iTunes*
14. The Last Time (early) - XTC
15. Blue Sky (live) - The Allman Brothers Band Buy From iTunes
16. Please Come Home For Christmas (live) - Eagles Buy From iTunes
The Best Radio You Have Never Heard
Always asking the musical question . . .
Accept No Substitute
Click to join the conversation on the Facebook page.
*Podcast version not available at iTunes; link will take you to an alternate version of the track
Don't forget to leave some feedback!