Vol. 354 | 01.01.2019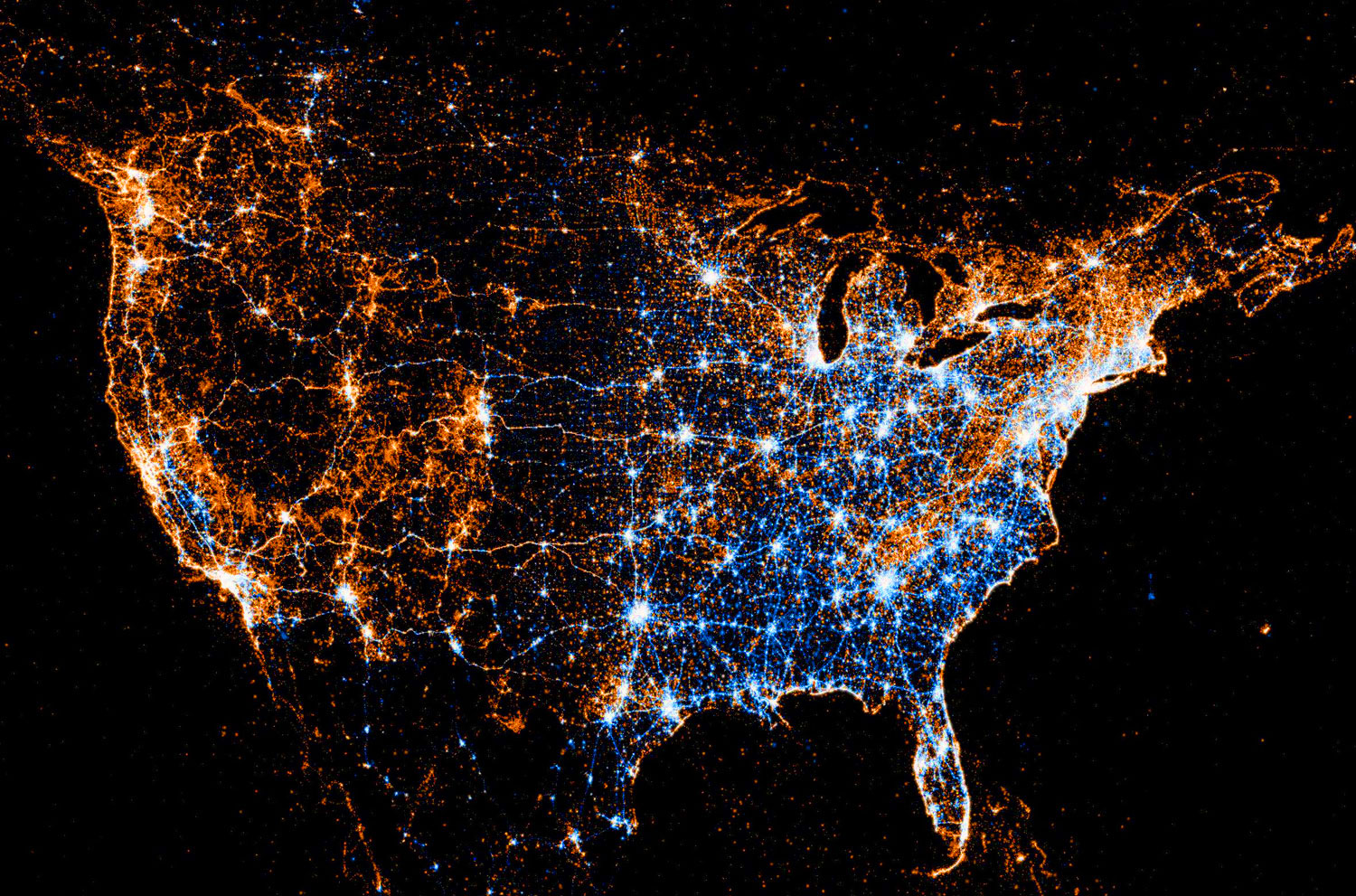 NEW FOR JANUARY 1, 2019
It's Already Broken - The Best Radio You Have Never Heard - Vol. 354
Can music save the universe . . . ?
1. Auld Lang Syne (live) - The Allman Brothers Band
2. Funky New Year (live) - Eagles Buy From iTunes
3. The Purple Beautiful Day Housequake Breakdown New Year's Medley (live) - Prince & The Lovesexy Band feat. Miles Davis
4. Love Removal Machine (alt) - The Cult Buy From iTunes*
5. You Can't Stop Running From The Weight Of Your Gun - The DiFFerentS Buy From iTunes
6. Fury and Fire / Rio Navidad - Alejandro Escovedo Buy From iTunes
7. The Sheltering Soundscape - Bill Bruford and Robert Fripp
8. In The Court Of The Crimson King (incl. The Return Of The Fire Witch and The Dance Of The Puppets (live) - King Crimson Buy From iTunes*
9. Underground Railroad - Steve Hackett Buy From iTunes
The Best Radio You Have Never Heard
Music from the island of misfit toys.
Accept No Substitute
Click to join the conversation on the Facebook page.
*Podcast version not available at iTunes; link will take you to an alternate version of the track
Don't forget to leave some feedback!