hide episode details
Vol. 426 | 01.01.2022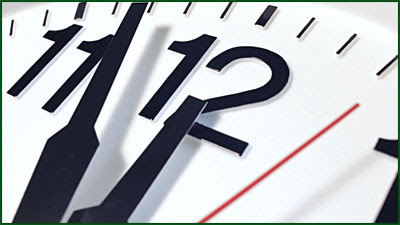 Compiled, Mixed and Edited by Perry Bax
NEW FOR JANUARY 1, 2022
Saying so long to a long one . . .
21 Skidoo - The Best Radio You Have Never Heard Vol. 426
1. Auld Lang Syne (live) - Phish
2. I've Got A Feeling (early) - The Beatles
3. Bluebird (live) - Paul McCartney and Wings
4. Pretzel Logic (live) - Steely Dan w/ Steve Winwood
5. Rainy Day, Dream Away - Robben Ford and Taj Mahal
6. Still Raining, Still Dreaming - Jimi Hendrix
7. 1983 (A Merman I Should Turn To Be) (live) - The Allman Brothers Band
8. Wild Horses (live) - The Rolling Stones w/ Florence Welch
9. All Good People / She Talks To Angels (live) - Ann Wilson
10. Bluebird (live) - Bonnie Raitt
11. For What It's Worth (live) - Crosby, Stills and Nash
12. Great Fire / Dear God / Big Day (live unplugged) - XTC
13. Don't Give Up (live) - Peter Gabriel and Sinead O'Connor
14. The Lamia / Silent Sorrows In Empty Boats (live) - Genesis
15. In Flight - David M. Stowell
16. (Excerpts from) The Snow Goose (live) - Camel
17. New Years Day (alt) - U2
The Best Radio You Have Never Heard.
Your 2022 starter kit.
Accept No Substitute.
Click to join the conversation on the Facebook page.
*Podcast version not available at iTunes; link will take you to an alternate version of the track
Don't forget to leave some feedback!